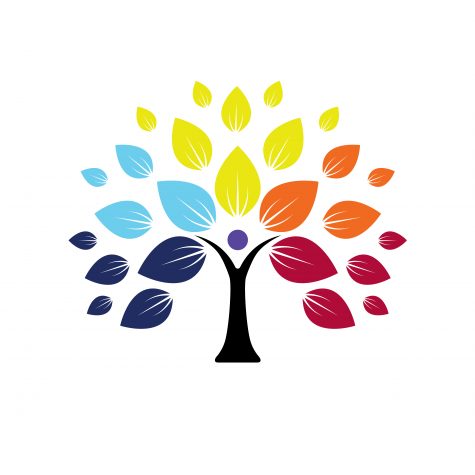 Adult Enrichment and Lay Ecclesial Ministry Office
St. Patrick School Building
625 Park Avenue
Johnstown, PA 15902
Phone: (814) 361-2000
If you were last educated in your faith in grade school or high school, our short-term courses will help satisfy your internal hunger for a deeper understanding of the Catholic Christian lifestyle. All curious individuals are invited to participate in a course of their choosing. Our courses are designed to help you live your faith more fully in your family, workplace and society. They offer spiritual formation, a greater love of your faith and a chance to develop communication and leadership skills.
Tony DeGol interviews Deacon Michael Russo and Marybeth Heinze from the Adult Enrichment/Lay Ecclesial Ministry Offices about upcoming classes. Watch Now