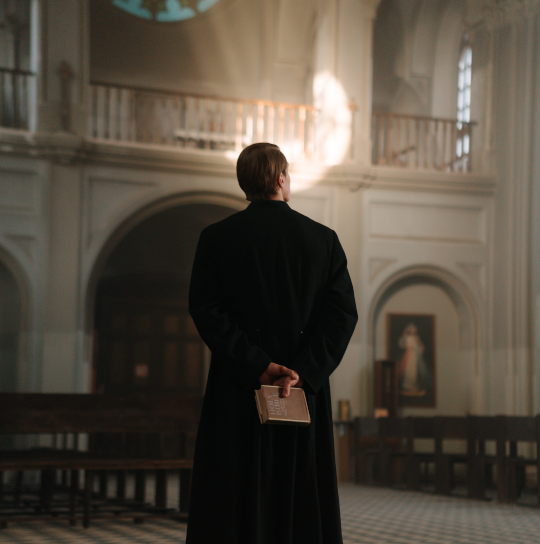 The Vocations office helps people to discern God's call in their lives. The specific focus is to help men discern the possibility that God may be calling them to the priesthood in the Diocese of Altoona-Johnstown.

The Vocations office provides resources and guidance to discerning men. It also provides oversight and guidance for men in the seminary formation program for the Diocese of Altoona-Johnstown.

Any man considering the possibility of the priesthood should take a look at the resources on the Vocations webpage and consider contacting the Director of Vocations.