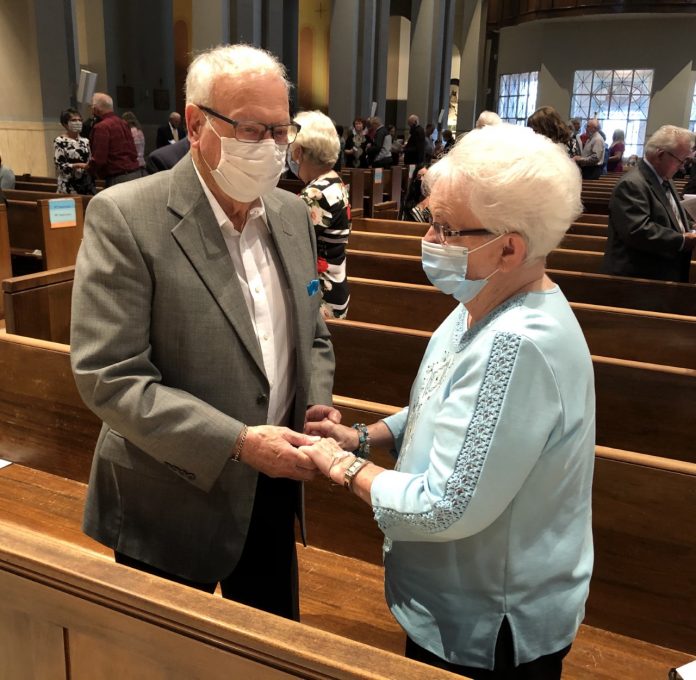 A Perfect Union
There is an old saying that talk is cheap. For Ed and Ruth Born, however, healthy conversation is key to their long and happy union.
John Roy, Seminarian
Clayton Housler, Seminarian
Father Benedict Jurchak, TOR
Chad Packer, OLV School Principal
Community Support
With a wide grin, Joe Hines revealed the secret to the legendary hot sausage sandwich at the annual festival for the Catholic Community of Cresson. "I think it's all the care we put into it."
FOR OFFERTORY COLLECTIONS
FOR CHOIRS/SOLOISTS/READERS
Three Decades Long
A phone call nearly three decades ago began a journey for Tracy Smith that culminated this past summer.
FULL MESSAGE
Marian Celebration
Plans are underway for a special tribute to the Blessed Mother. The annual Marian Celebration Mass and Rosary will be on October 4 at 3:00 p.m. at Saint Benedict Parish in Johnstown.
VIDEO PLAYLIST
FULL STORY
Food On Four Wheels
Catholic education is a cherished part of Sherry Knopick's life, and she is pretty pumped about a delicious way HTCS is bringing people together and raising money at the same time.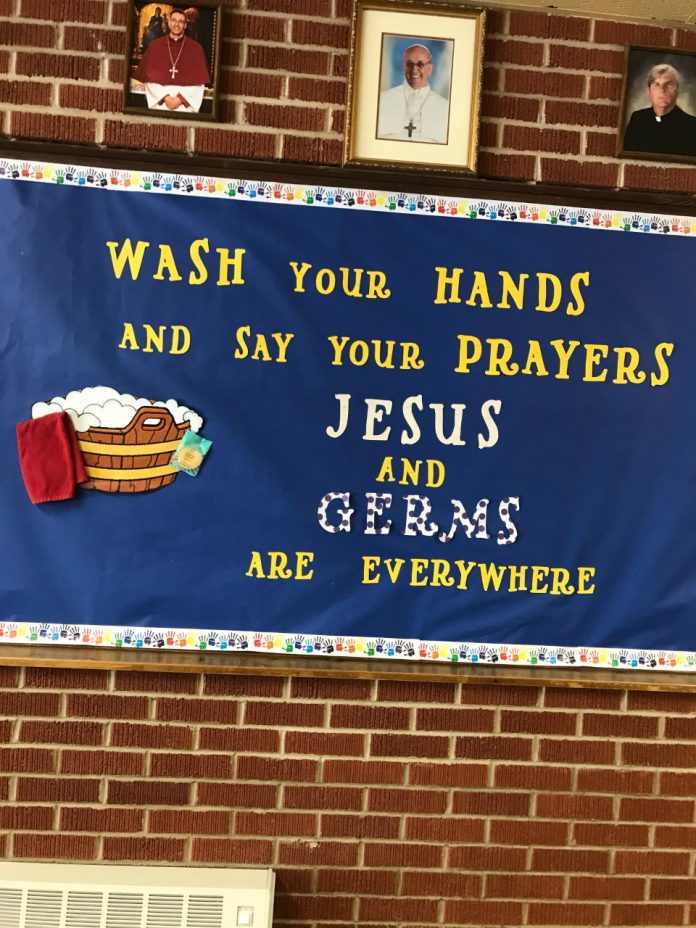 Religious Education
Programs
As parishes prepare to welcome students for a new academic year of Religious Education this coming weekend, Saint Mary is among the parishes opting for in-person classes.
DONATE TODAY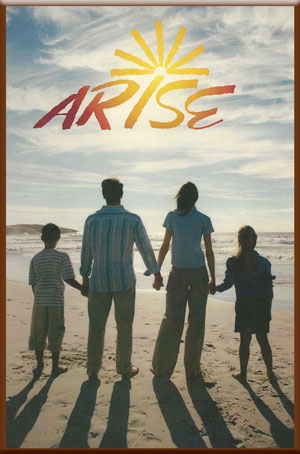 Fall ARISE Plans
Fall plans for the diocesan renewal initiative ARISE Together in Christ are in place. Season five was supposed to occur during this upcoming autumn season, but is delayed until next year because of the coronavirus pandemic.
FULL EDITION
READ PREVIOUS ISSUES
Sacramental
Milestones
Congratulations to our young people throughout the Diocese of Altoona-Johnstown celebrating the Sacraments of First Holy Communion and Confirmation this summer.
FULL GALLERY
Father Jude Brady, OSB
Father Jude Brady, OSB
A Message From
Bishop Mark
Wear a Mask in Church!
FULL LETTER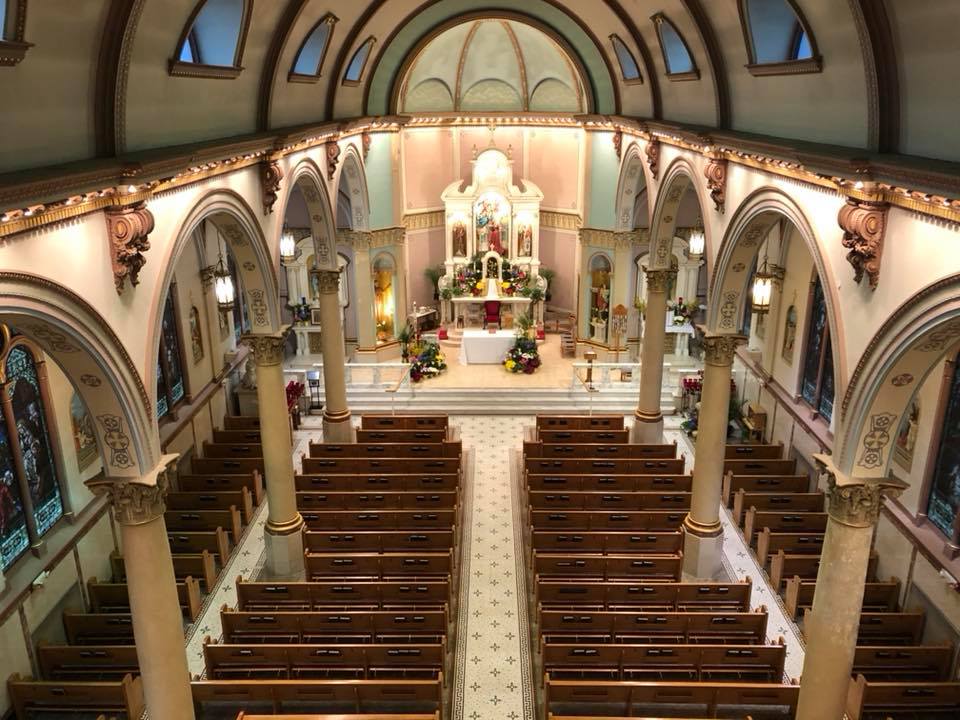 Concerning Sunday
Mass Obligations
"Some pastors and even Bishop Mark's office have reported that people are still asking if the dispensation from the obligation to attend Mass on Sunday remains in effect. The answer is yes, but some are wondering how to observe that practice."
DIOCESAN YOUTH PROTECTION WEBSITE
"A SENSE OF VULNERABILITY"

The Roman Catholic Diocese of Altoona-Johnstown
The Diocese of Altoona-Johnstown serves Catholics in eight counties — Bedford, Blair, Cambria, Centre, Clinton, Fulton, Huntingdon, and Somerset. The Diocese is home to 87 parishes, which are served by Diocesan priests and priests from various religious communities, including the Third Order Regular Franciscans, the Conventual Franciscans, and the Order of Saint Benedict. The official Catholic population of the Diocese is 84,039.
News |

Diocese Happenings
"Masks are not optional when you come to church," said Bishop Mark.