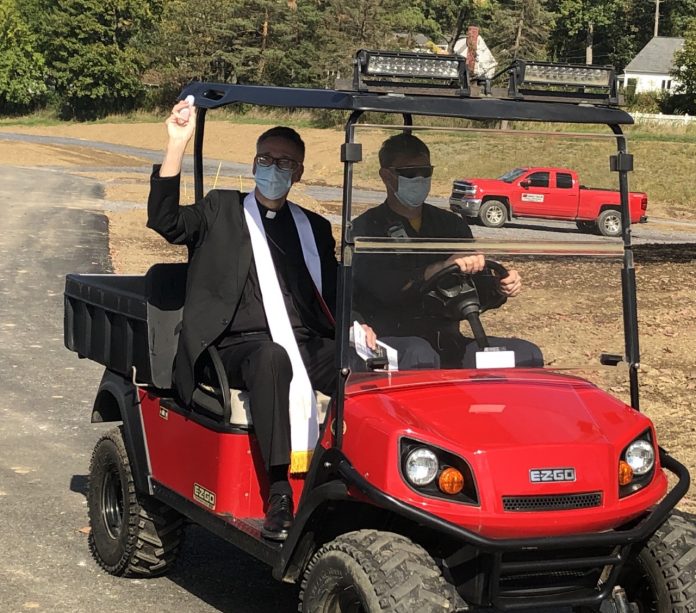 Visionary Living
Community
After 39 years in their current house, John and Connie Letscher have found a new place to call home. The Letschers were the first to purchase a house for construction in the new Marian Heights senior living community at Garvey Manor Nursing Home in Hollidaysburg.
FULL MESSAGE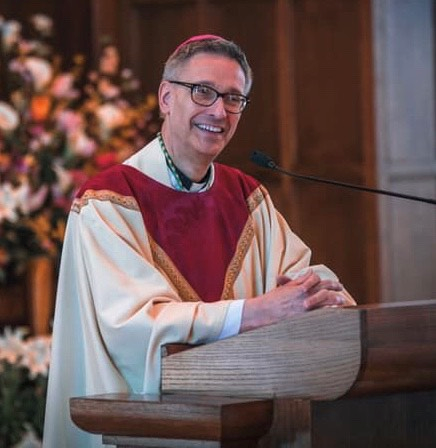 "When The Going
  Gets Tough"
"As Election Day draws near, good people who believe in the Lord Jesus, his teachings, and the teachings of his Church, are finding it difficult to draw upon their faith as a help in deciding on how to vote."
DONATE TODAY
Town Hall
A coalition of School Choice advocates, including some from Catholic schools in the Diocese of Altoona-Johnstown, will gather for a town hall meeting on October 22 at 7:00 p.m. at GapVax, Inc. in Johnstown.
FOR OFFERTORY COLLECTIONS
FOR CHOIRS/SOLOISTS/READERS
Music Directive
Bishop Mark has issued a directive to not use the songs and music of liturgical composer David Haas in the Diocese of Altoona-Johnstown. The Bishop's directive comes after Haas was accused of sexually harassing or assaulting women.
FULL EDITION
READ PREVIOUS ISSUES
Parish Serving Community
"Helping hands are better than praying lips," Mother Teresa once remarked. In that spirit, the "Helping Hands" ministry group at Our Lady of Lourdes Parish in Altoona is out in force this month serving not only their fellow parishioners, but the entire community.
FULL LETTER
Mother Of Good Council
A lot has changed in the past century, but the enduring power of the Rosary remains the same. So says the Catholic Daughters of the Americas Court of Our Lady #647 in Johnstown. The group of faith-filled women is getting ready to joyfully celebrate the 100th anniversary of the Court.
World Mission Sunday
In this era of coronavirus and other unbelievable happenings, Andre McCarville wants people to think twice before simply yearning for a return to normal. "Every crisis is an opportunity for us to move beyond ourselves and become better people," he reminded.
John Roy, Seminarian
Clayton Housler, Seminarian
Father Benedict Jurchak, TOR
Chad Packer, OLV School Principal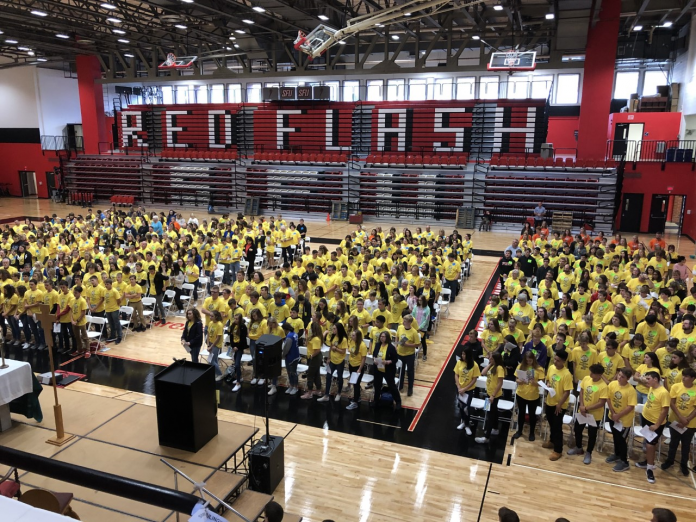 Virtual SHYCON
Senior High Youth Conference, or SHYCON, held every October, attracts about 800 young people. Since large gatherings are not possible this year, the diocesan Youth Ministry Office is sponsoring a virtual SHYCON.
VIDEO PLAYLIST
FULL STORY
Sacramental
Milestones
Congratulations to our young people throughout the Diocese of Altoona-Johnstown celebrating the Sacraments of First Holy Communion and Confirmation this summer.
FULL GALLERY
Father Jude Brady, OSB
Father Jude Brady, OSB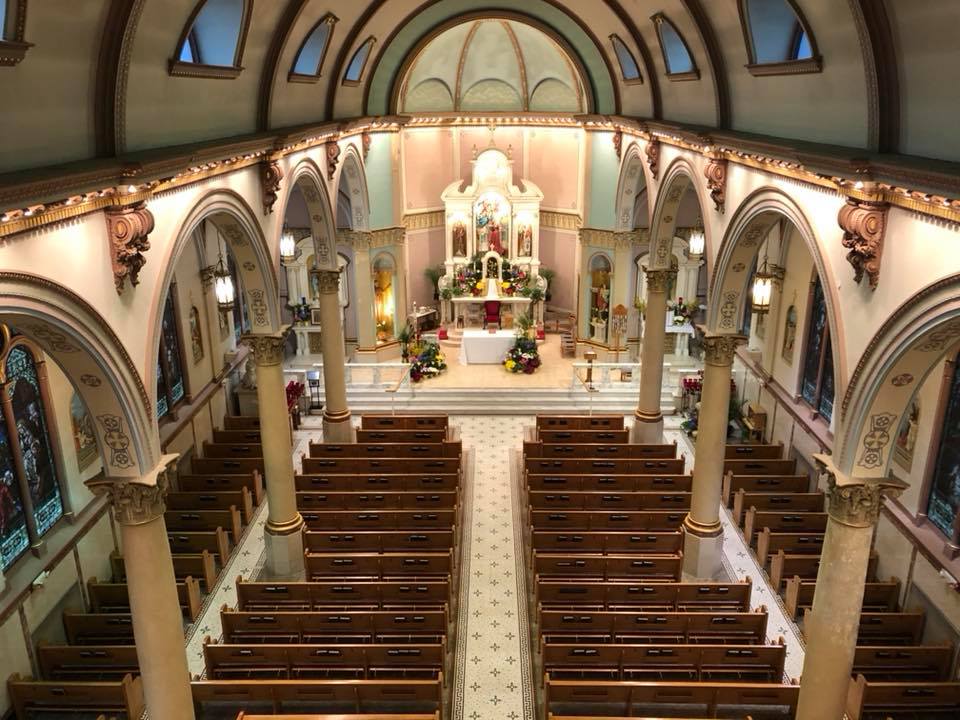 Concerning Sunday
Mass Obligations
"Some pastors and even Bishop Mark's office have reported that people are still asking if the dispensation from the obligation to attend Mass on Sunday remains in effect. The answer is yes, but some are wondering how to observe that practice."
DIOCESAN YOUTH PROTECTION WEBSITE
"A SENSE OF VULNERABILITY"

The Roman Catholic Diocese of Altoona-Johnstown
The Diocese of Altoona-Johnstown serves Catholics in eight counties — Bedford, Blair, Cambria, Centre, Clinton, Fulton, Huntingdon, and Somerset. The Diocese is home to 87 parishes, which are served by Diocesan priests and priests from various religious communities, including the Third Order Regular Franciscans, the Conventual Franciscans, and the Order of Saint Benedict. The official Catholic population of the Diocese is 84,039.
News |

Diocese Happenings
A Message from Bishop Mark regarding Pope Francis and the Church's teaching about marriage.