Vaccinations Commence
The Maurice Stokes Athletic Center at Saint Francis University is home to thrilling competition, and these days, it is also a place that could save lives.
FULL LETTER
Ashes Directives
Faithful are invited to Ash Wednesday Masses at parishes throughout the Diocese of Altoona-Johnstown. This year, because of the pandemic, and as previously announced, Bishop Mark has directed that ashes are to be sprinkled on the heads of those who approach.
John Roy, Seminarian
Clayton Housler, Seminarian
Father Benedict Jurchak, TOR
Chad Packer, OLV School Principal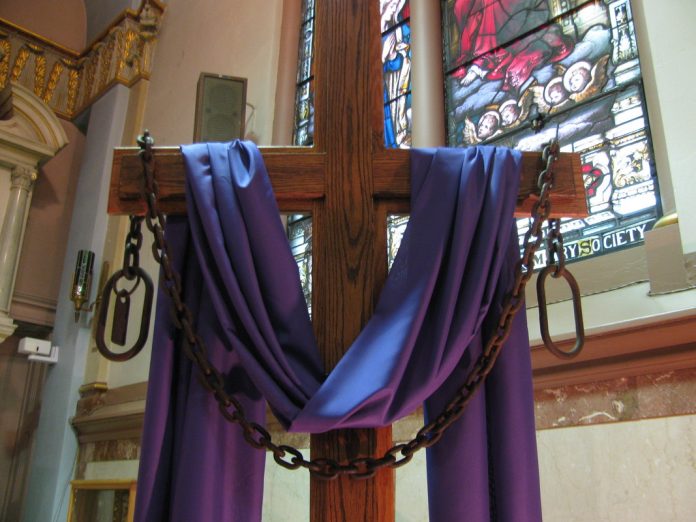 Seek The Lord's Help
More than a century ago, the lay theologian and philosopher G.K. Chesterton wrote the book, What's Wrong With the World. The first line said, "I am," recalled Father Matt Baum, Administrator of Prince of Peace Parish in Northern Cambria. "I think those are wise words, and that's the sense I like to begin Lent with."
VIDEO PLAYLIST
FULL STORY
Reconsecration
The faith community of Transfiguration Parish in Conemaugh is refusing to let evil triumph over good following a senseless act of desecration at the church.
FOR OFFERTORY COLLECTIONS
FOR CHOIRS/SOLOISTS/READERS
Tireless Outreach
As many of our friends and neighbors struggle in this pandemic, parishes, Catholic schools, and Catholic social service agencies in the Diocese of Altoona-Johnstown are spreading the love by answering the call to serve.
FULL GALLERY
Father Jude Brady, OSB
Father Jude Brady, OSB
Faith Forward
Cathy Keefe realizes that being Catholic is about more than just going to Mass on Sundays. A member of Sacred Heart Parish in Altoona, Keefe has found an extraordinary way to put her faith into action beyond her local Church.
FULL MESSAGE
Blessing Of Throats
The traditional Blessing of Throats will be offered to assemblies this year as a safer alternative to individual blessings.
FULL EDITION
READ PREVIOUS ISSUES
Sprinkling Of Ashes
Catholics will have the opportunity to fully participate in Ash Wednesday observances, but they will not receive the familiar cross of ashes on their forehead this year.
DONATE TODAY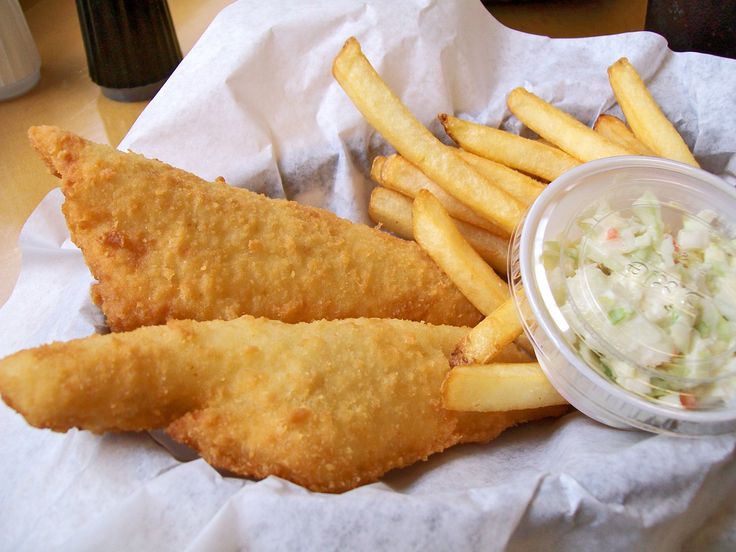 Take-Out Only
One of the tastiest ways to observe the Lenten season and celebrate community in parishes is the fish lunch or dinner. This Lent, Bishop Mark has given the go-ahead for parishes to sponsor the meals, but only in the format of take-out service.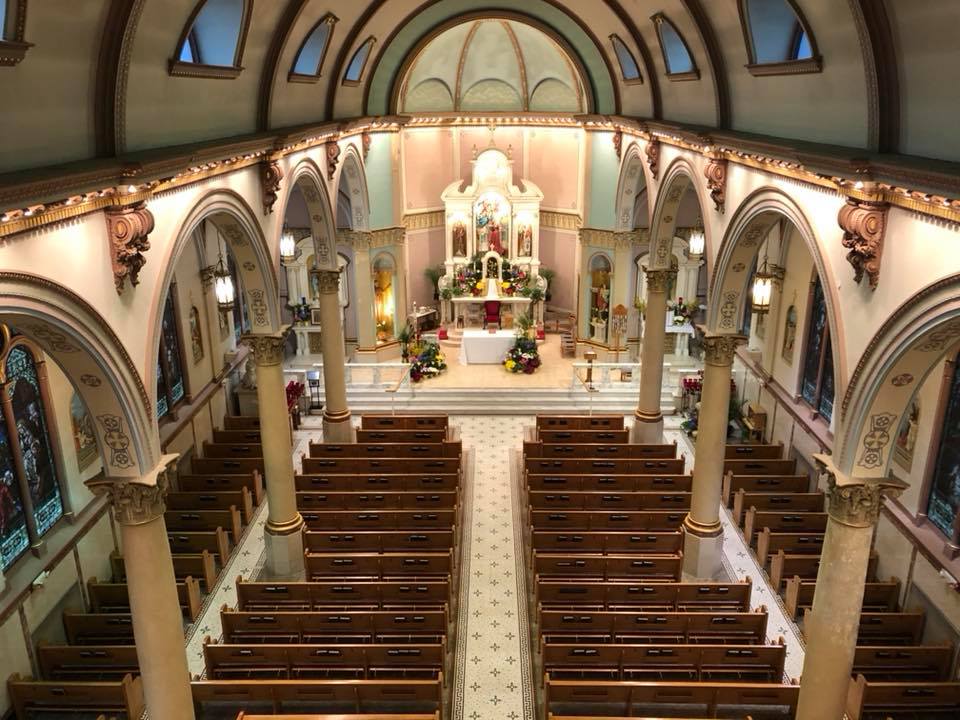 Concerning Sunday
Mass Obligations
"Some pastors and even Bishop Mark's office have reported that people are still asking if the dispensation from the obligation to attend Mass on Sunday remains in effect. The answer is yes, but some are wondering how to observe that practice."
DIOCESAN YOUTH PROTECTION WEBSITE
"A SENSE OF VULNERABILITY"

The Roman Catholic Diocese of Altoona-Johnstown
The Diocese of Altoona-Johnstown serves Catholics in eight counties — Bedford, Blair, Cambria, Centre, Clinton, Fulton, Huntingdon, and Somerset. The Diocese is home to 87 parishes, which are served by Diocesan priests and priests from various religious communities, including the Third Order Regular Franciscans, the Conventual Franciscans, and the Order of Saint Benedict. The official Catholic population of the Diocese is 84,039.
News |

Diocese Happenings
The Diocese of Altoona-Johnstown has released a financial summary of the costs related to clergy sexual abuse.