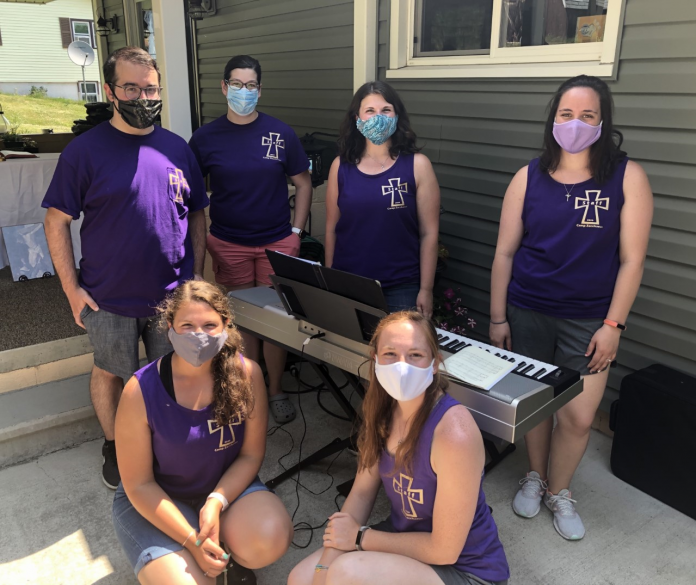 Camp Crusaders
Young adults get ready to share their zeal for the Catholic faith with youth at the upcoming Camp Z.
FULL EDITION
READ PREVIOUS ISSUES
Early #Crushers4Life
Divine Mercy Catholic Academy seventh and eighth grade students will officially become Bishop McCort Catholic High School students.
DONATE TODAY
Head Of The Class
New leadership is announced for various Catholic schools.
Padre Pio Family Fest
Interview With Father Tom Betz
Marking Milestones
Couples celebrating a major wedding anniversary this year are invited to a special Mass.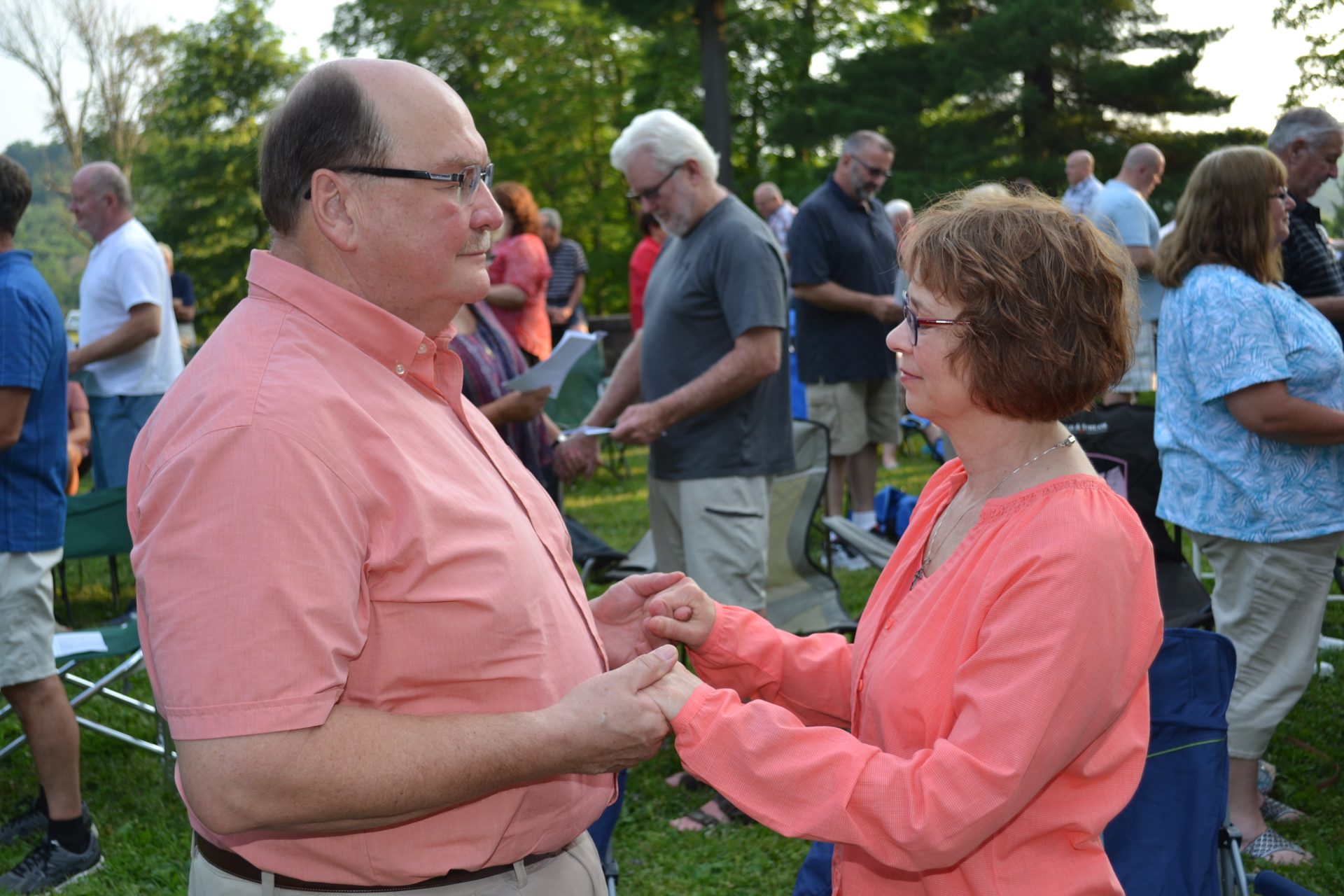 "I Do" All Over Again
Bishop Mark and the Family Life Office invite husbands and wives to the annual outdoor Mass for Married Couples.
FULL MESSAGE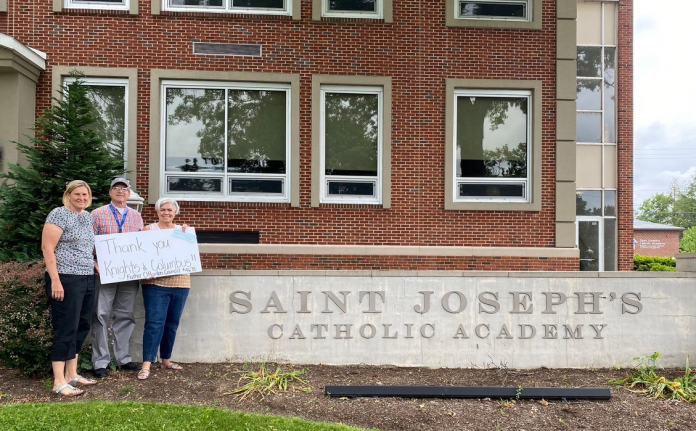 A Grand Tradition
State College Knights continue supporting Catholic education in the Centre Region.
VIDEO PLAYLIST
FULL STORY
Lord, Send Out
Your Spirit
After a delay due to COVID-19, Confirmation season is happily underway in the Diocese of Altoona-Johnstown.
Father Mark Pattock, OFM Cap.
Father Jude Brady, OSB
Father Jude Brady, OSB
A Message From
Bishop Mark
Wear a Mask in Church!
FULL LETTER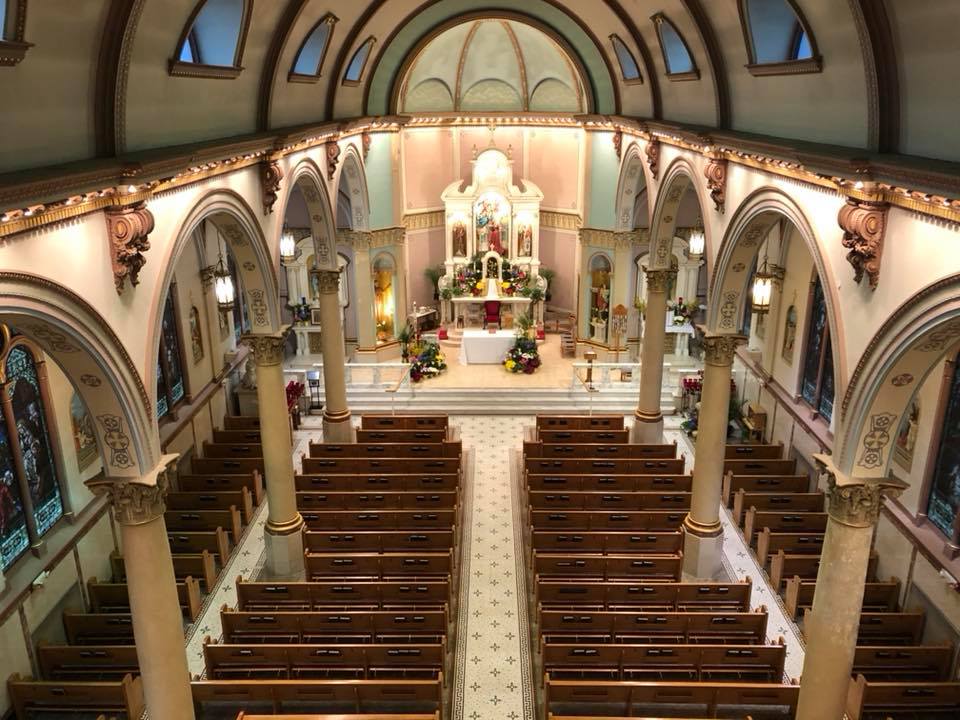 Concerning Sunday
Mass Obligations
"Some pastors and even Bishop Mark's office have reported that people are still asking if the dispensation from the obligation to attend Mass on Sunday remains in effect. The answer is yes, but some are wondering how to observe that practice."
DIOCESAN YOUTH PROTECTION WEBSITE
"A SENSE OF VULNERABILITY"

The Roman Catholic Diocese of Altoona-Johnstown
The Diocese of Altoona-Johnstown serves Catholics in eight counties — Bedford, Blair, Cambria, Centre, Clinton, Fulton, Huntingdon, and Somerset. The Diocese is home to 87 parishes, which are served by Diocesan priests and priests from various religious communities, including the Third Order Regular Franciscans, the Conventual Franciscans, and the Order of Saint Benedict. The official Catholic population of the Diocese is 84,039.
News |

Diocese Happenings
"During the past several days, the last words of George Floyd, "I can't breathe," have echoed across the world."