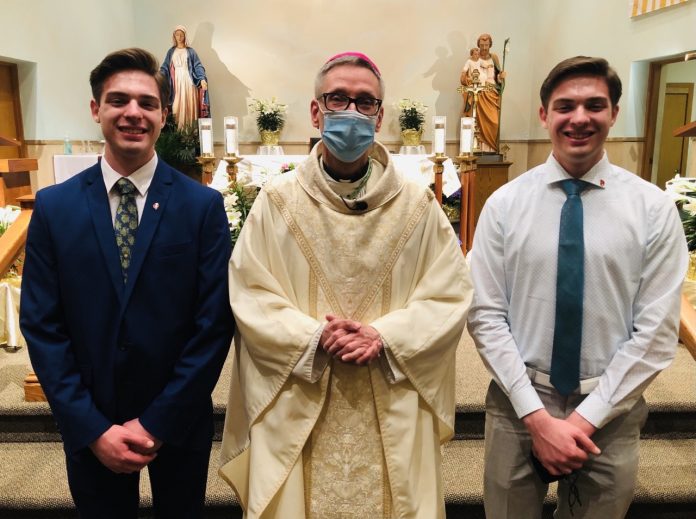 Twice as Nice
Confirmation is a double blessing for the Anderson family this year. Twin brothers Nicklaus and Noah Anderson are among the hundreds of high school juniors receiving the sacrament this Easter season in the Diocese of Altoona-Johnstown.
Pilgrimage Sites
In the midst of this Year of Saint Joseph, the faithful have the unique opportunity to reacquaint themselves with this patron of the universal Church, and – in the words of Pope Francis – implore his intercession and to imitate his virtues and zeal.
DONATE TODAY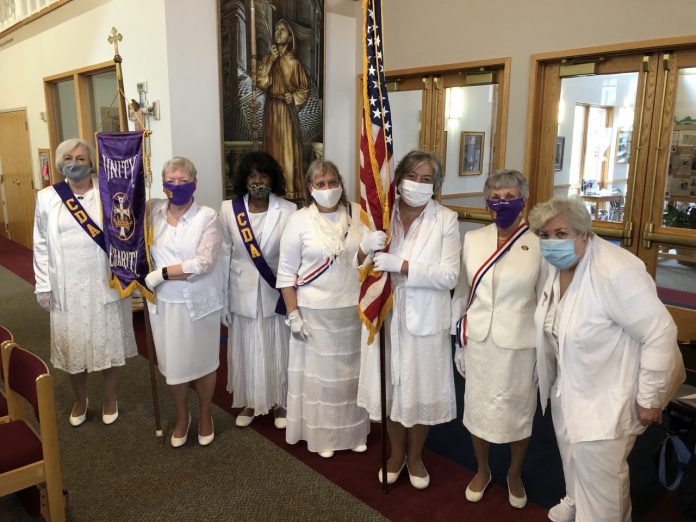 Catholic Daughters
A member of Saint Michael the Archangel Parish in Hollidaysburg, Gildea is getting ready to celebrate 65 years of membership with the Catholic Daughters of the Americas.
FULL EDITION
READ PREVIOUS ISSUES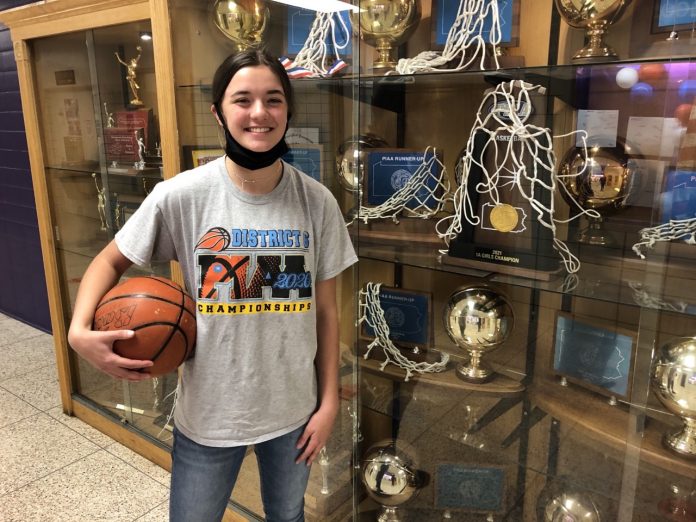 Scoring Big
Success on the basketball court only comes with practice and discipline. For Bishop Guilfoyle Catholic High School hoops star Leah Homan, there is another key ingredient to her success.
FULL MESSAGE
Jubilee Anniversaries
Three diocesan priests are celebrating jubilee anniversaries this spring, including the Very Reverend James Crookston marking the 50th anniversary of ordination, Reverend Neil Dadey reaching the 40 year milestone, and Reverend John Slovikovski marking his 25th anniversary.
Holy Thursday
Good Friday
Easter Vigil/Easter Sunday
USCCB Easter/Triduum Resources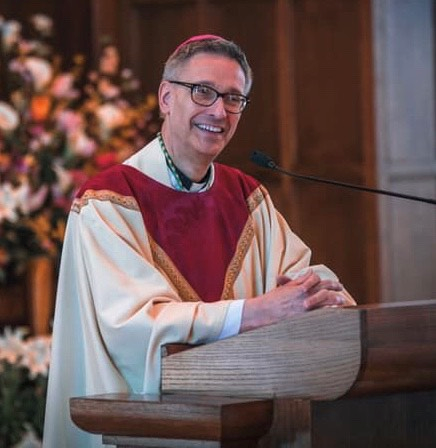 Easter Message
"It seems like circumstances beyond our control have held us bound for such a long time. And it has made us feel like we can't breathe. That is precisely why we need to look to the Lord Jesus who suffered and died on the cross."
FULL LETTER
Beloved Tradition
Easter is coming, and the mere mention of hrudka gets Father Aron Maghsoudi's mouth watering. Beyond that, it is just one element that makes up an important custom that remains cherished in many parts of the diocese.
FULL GALLERY
Father Jude Brady, OSB
Father Jude Brady, OSB
Disciples of Hope
Pope Francis describes the disciple of hope as a person who stands by, and with and for those who need the gift of hope. With the opening of the 2021 Catholic Ministries Drive, you too can be a disciple of hope to those in your faith communities.
VIDEO PLAYLIST
FULL STORY
Year of Saint Joseph
Pilgrimage opportunities, special prayers and reflections, and an art contest are among the Diocese of Altoona-Johnstown plans to celebrate the Year of Saint Joseph as declared by Pope Francis on December 8, 2020, and continuing until December 8, 2021.
FOR OFFERTORY COLLECTIONS
FOR CHOIRS/SOLOISTS/READERS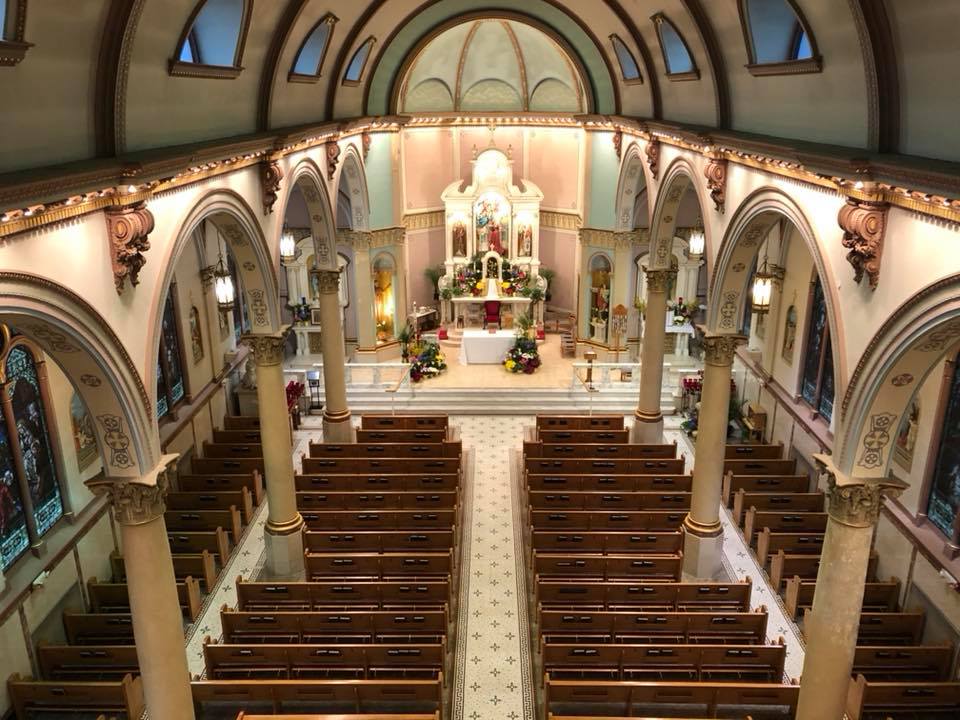 Concerning Sunday
Mass Obligations
"Some pastors and even Bishop Mark's office have reported that people are still asking if the dispensation from the obligation to attend Mass on Sunday remains in effect. The answer is yes, but some are wondering how to observe that practice."
DIOCESAN YOUTH PROTECTION WEBSITE
"A SENSE OF VULNERABILITY"

The Roman Catholic Diocese of Altoona-Johnstown
The Diocese of Altoona-Johnstown serves Catholics in eight counties — Bedford, Blair, Cambria, Centre, Clinton, Fulton, Huntingdon, and Somerset. The Diocese is home to 87 parishes, which are served by Diocesan priests and priests from various religious communities, including the Third Order Regular Franciscans, the Conventual Franciscans, and the Order of Saint Benedict. The official Catholic population of the Diocese is 84,039.
News |

Diocese Happenings
Father Ananias Buccicone, OSB, will resume his assignment at Queen of Peace Parish in Patton on April 9, 2021.