Return Dates
Announced
Bishop Mark has announced dates for the return of the public celebration of the Sacrament of Reconciliation, the distribution of Holy Communion, and the celebration of public Masses.
FULL MESSAGE
"Many Happy Returns"
As parishes reopen church buildings for private prayer, parishioners joyfully return to spend quiet time with the Lord.
DIOCESAN YOUTH PROTECTION WEBSITE
"A SENSE OF VULNERABILITY"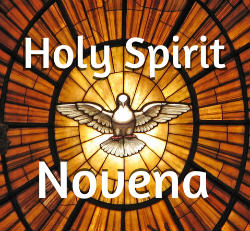 Come, Holy Spirit
The Diocese of Altoona-Johnstown invites parishioners to pray the Novena to the Holy Spirit beginning on May 23.
Happy Anniversary!
This month, Father Francis Balestino is marking the 60th anniversary of ordination, and three deacons are celebrating their silver jubilees.
Padre Pio Family Fest
Interview With Father Tom Betz
Saint Peter's
Basilica Reopens
Tourists and the faithful are allowed to enter Saint Peter's Basilica after being closed for weeks due to COVID-19.
FULL MESSAGE
Diocese Announces Plan
To Reopen Churches
In a pastoral message to the faithful, Bishop Mark is announcing a four-step process in which parishes may reopen church buildings, gradually celebrate the sacraments, and eventually resume public Masses.
DONATE TODAY
Prayer Warrior
A Saint John Gualbert Cathedral parishioner, who is vulnerable to COVID-19, invites the faithful to pray the coronavirus prayer he wrote.
FULL EDITION
READ PREVIOUS ISSUES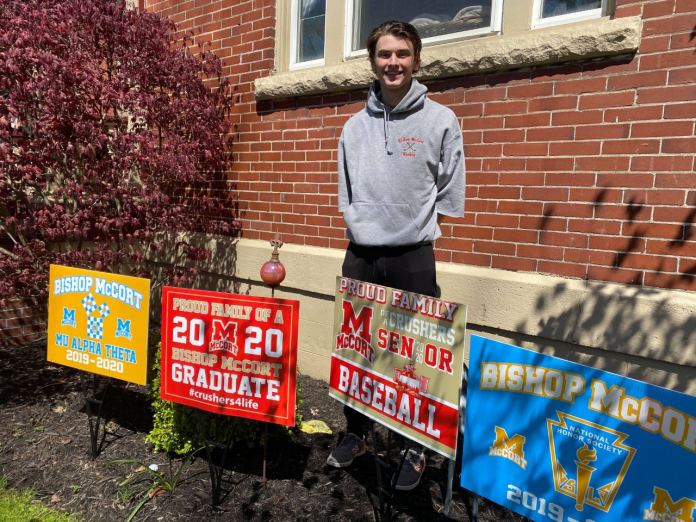 Sign Of The Times
The Bishop McCort Catholic High School family salutes the Class of 2020 with a multi-county recognition parade.
Father Mark Pattock, OFM Cap.
Father Jude Brady, OSB
Father Jude Brady, OSB
Staying Connected
Pray together. Stay connected. Support your parish. Continue His mission.
VIDEO PLAYLIST
FULL STORY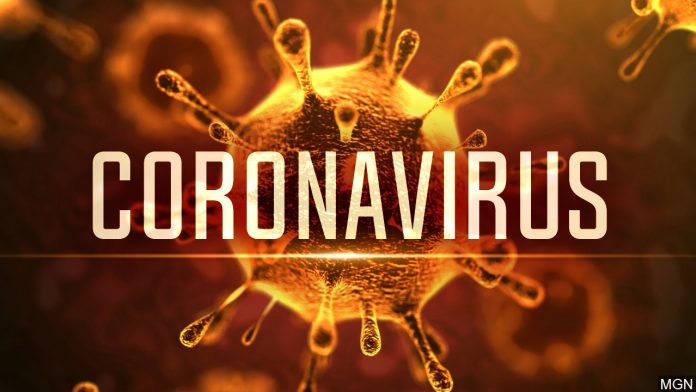 Coronavirus Concerns
The Diocese of Altoona-Johnstown is in contact with public health officials and will continue to monitor the situation. At this time, we urge everyone in the diocese to take common sense measures and precautions to protect everyone.
FULL LETTER

The Roman Catholic Diocese of Altoona-Johnstown
The Diocese of Altoona-Johnstown serves Catholics in eight counties — Bedford, Blair, Cambria, Centre, Clinton, Fulton, Huntingdon, and Somerset. The Diocese is home to 87 parishes, which are served by Diocesan priests and priests from various religious communities, including the Third Order Regular Franciscans, the Conventual Franciscans, and the Order of Saint Benedict. The official Catholic population of the Diocese is 84,039.
News |

Diocese Happenings
"During the past several days, the last words of George Floyd, "I can't breathe," have echoed across the world."