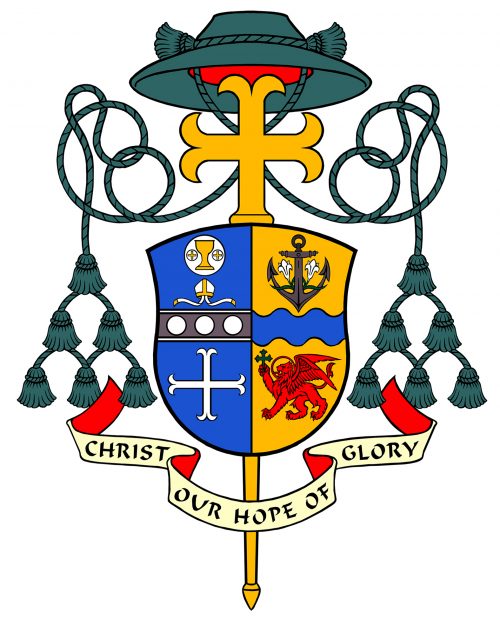 October 30, 2018
Dear Brothers and Sisters in Christ,
As you know, we have a lot to pray about these days. It has been made known that a Grand Jury investigation by the federal government has begun. And two weeks from now the Bishops from across the United States will gather for our annual meeting. This year it will be different as the focus will be on critical decisions that need to be made in response to the clergy sexual abuse crisis. In preparation for the meeting, I will join with all the bishops in seven days of prayer and fasting.
During that time I will be praying for the healing and support of all victims of child sexual abuse. I will also be praying for the conversion of all those in authority in the Church, especially in response to perpetrators and those who did not report or failed to take action. Finally, I will be praying that all bishops will be renewed in holiness of life and care for God's people, especially in protecting everyone from harm.
I take seriously the criticism that I have received from persons all over the diocese and elsewhere. I am grateful for the willingness to make these concerns known to me. And I am always grateful for the prayers of so many people, especially in this time of need. Please continue to pray for me and for all the bishops. Most especially, do not forget those who have been harmed. Ask the Holy Spirit for an outpouring of the seven-fold gifts that we need for the good of everyone.
During this time of prayer and fasting, I will be praying for all of you.
Sincerely in Christ,


Most Rev. Mark L. Bartchak
Bishop of Altoona-Johnstown