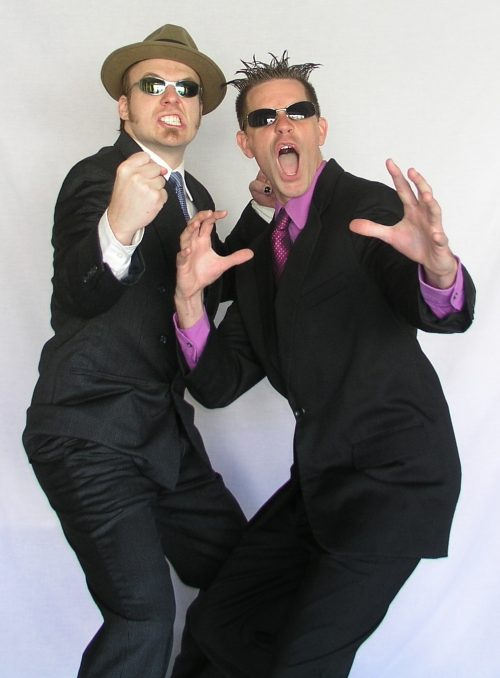 WWJD? and WWYD?
What Would Jesus Do? What Would You Do? That is the theme is the 2018 Junior High Youth Day scheduled for March 18 at Bishop Carroll Catholic High School in Ebensburg. Sponsored by the Diocesan Office of Youth Ministry, the gathering is open to students in grades six, seven, and eight.
APeX Ministries will be the featured presenters. APeX is two Catholic men — Brad Farmer and Gene Monterastelli (pictured right) — who travel around North America sharing the truth and joy of the Gospel of Jesus Christ. Their unique style — Christian Vaudeville — engages an audience and creates rapport through telling "parables" through sketch comedy, seamlessly integrating the use of juggling and street performer style skill and intensity. LEARN MORE ABOUT APeX.
Junior High Youth Day includes Mass celebrated by Bishop Mark.
The deadline to register is March 8.