Cathedral Of The Blessed Sacrament, Altoona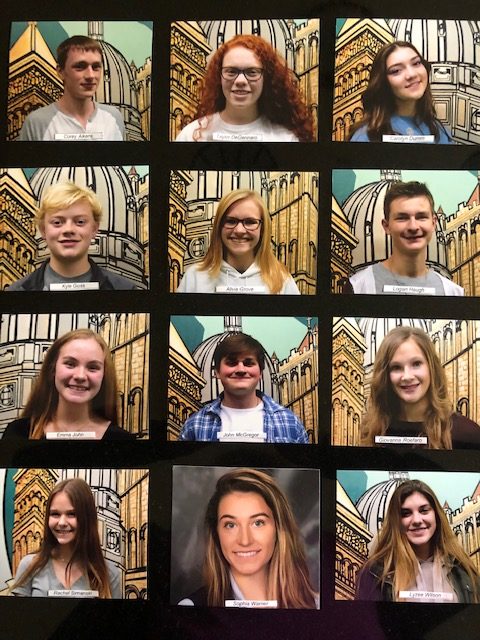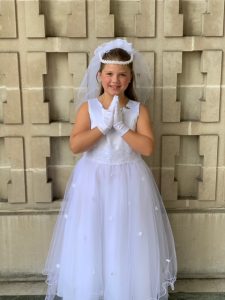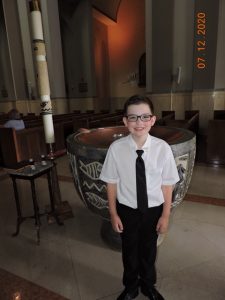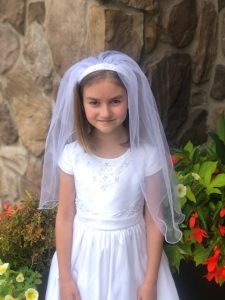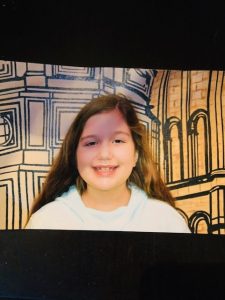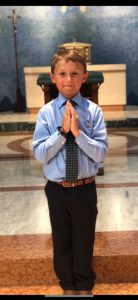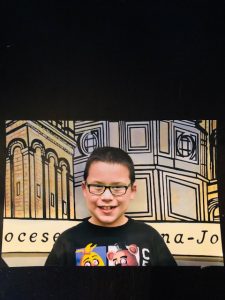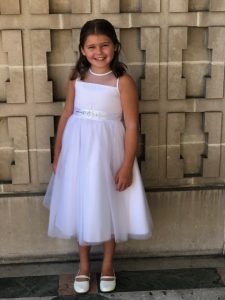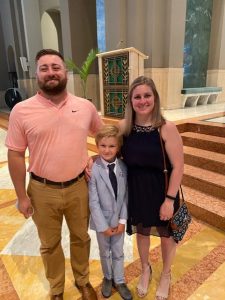 Holy Spirit Parish, Lock Haven
FROM LEFT TO RIGHT:
Lauren Heverly, Collin Roller, Nathaniel Noel, Elijah Persun, Bridget Miller, Kathleen Simander, Ellie Dershem, Fr. Joseph Orr, Lauren Dudak

Most Holy Trinity, Huntingdon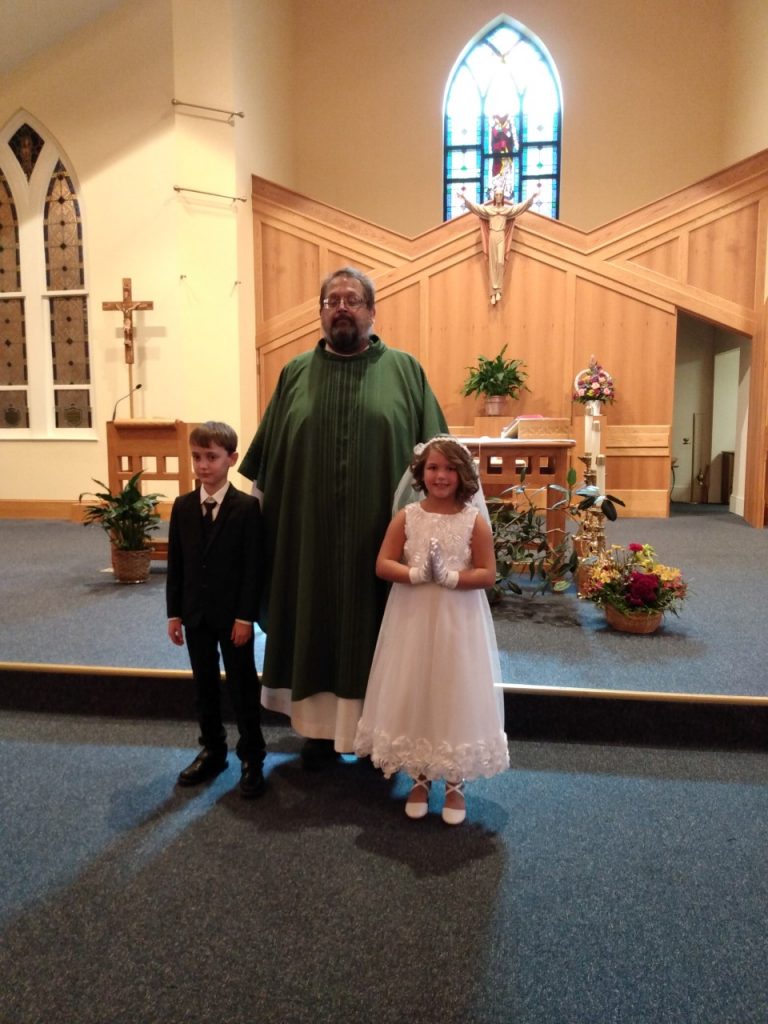 LEFT – Grady Little
RIGHT – Lorah Jones

Our Lady of Lourdes, Altoona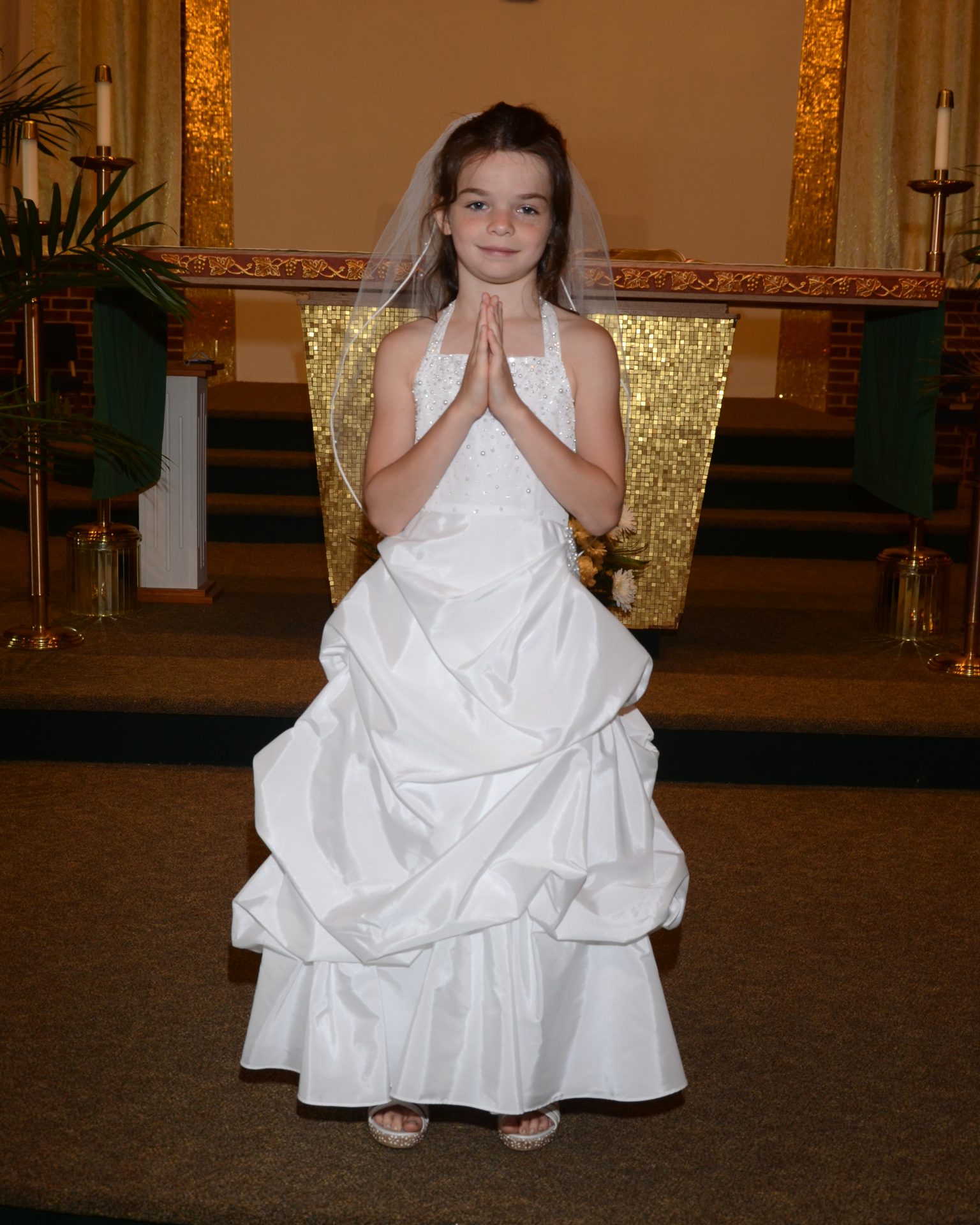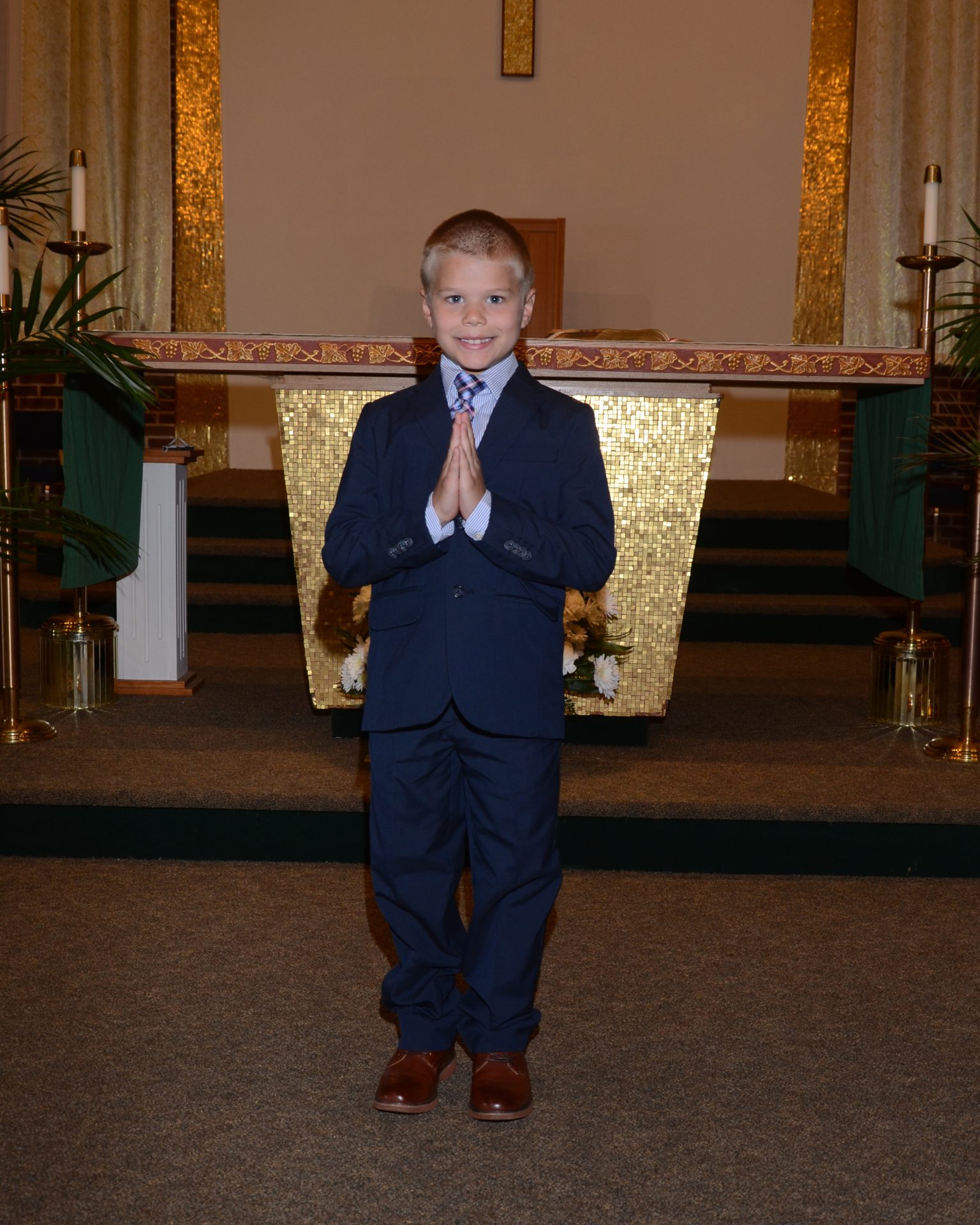 Our Lady of Mount Carmel, Altoona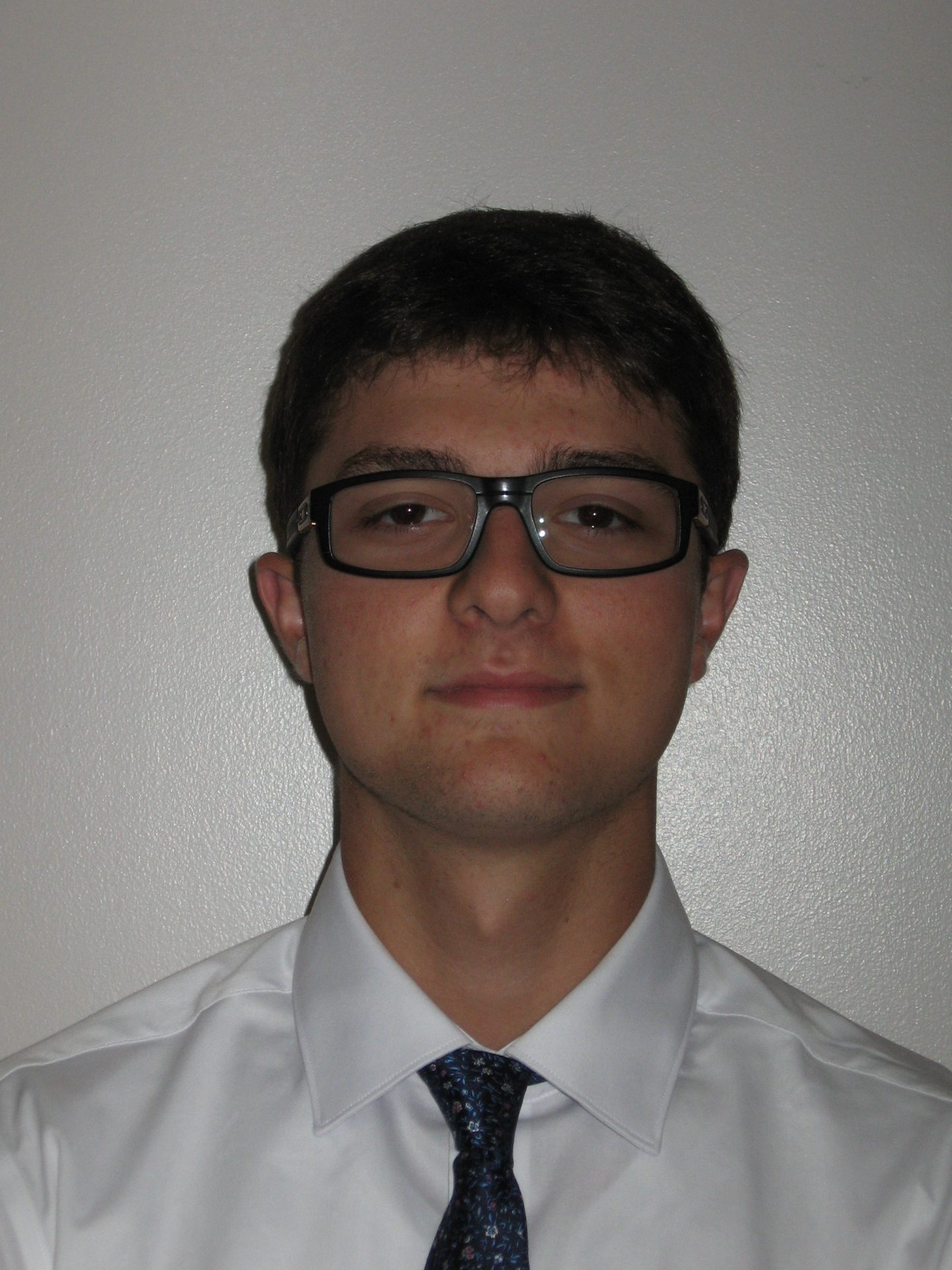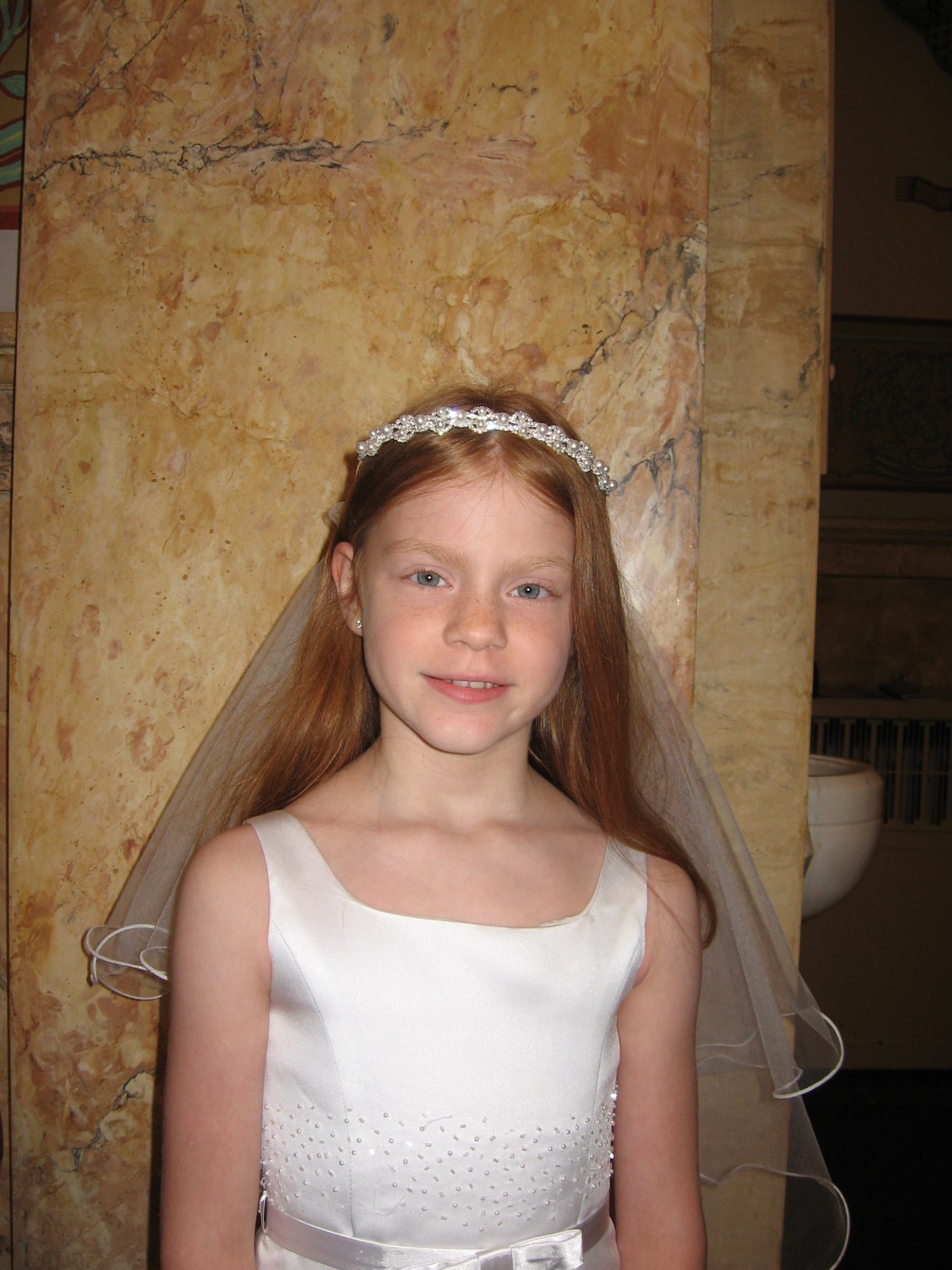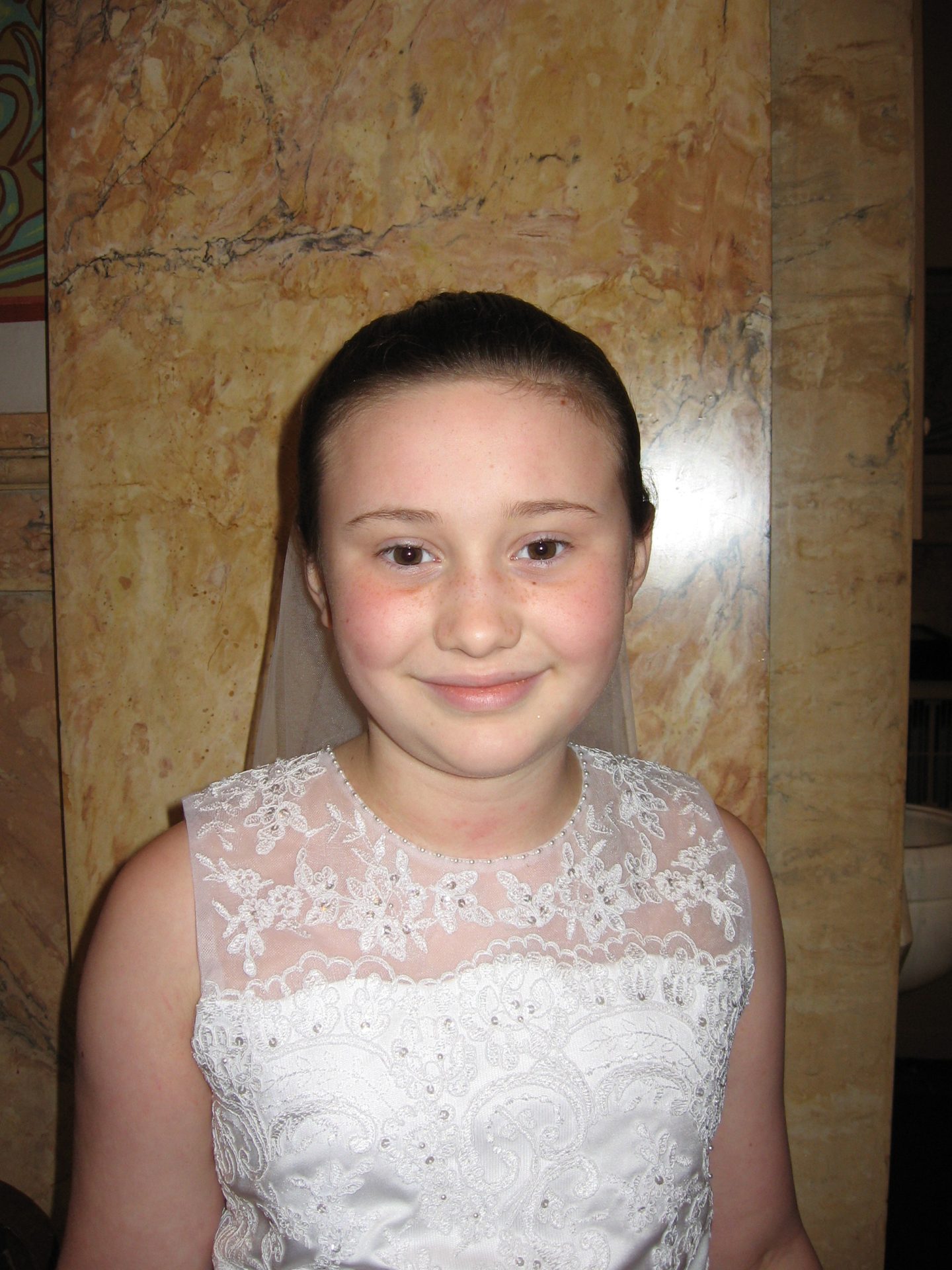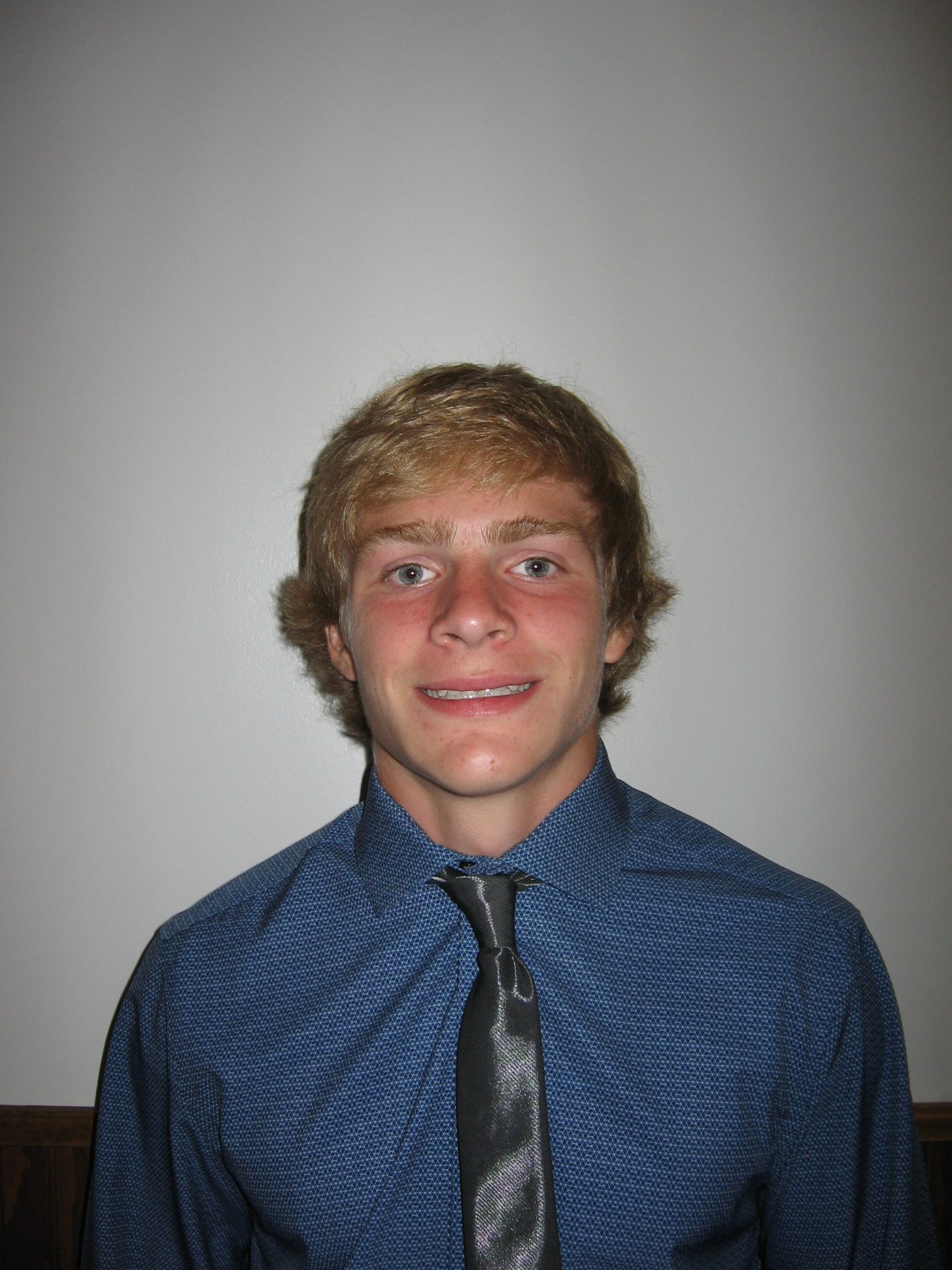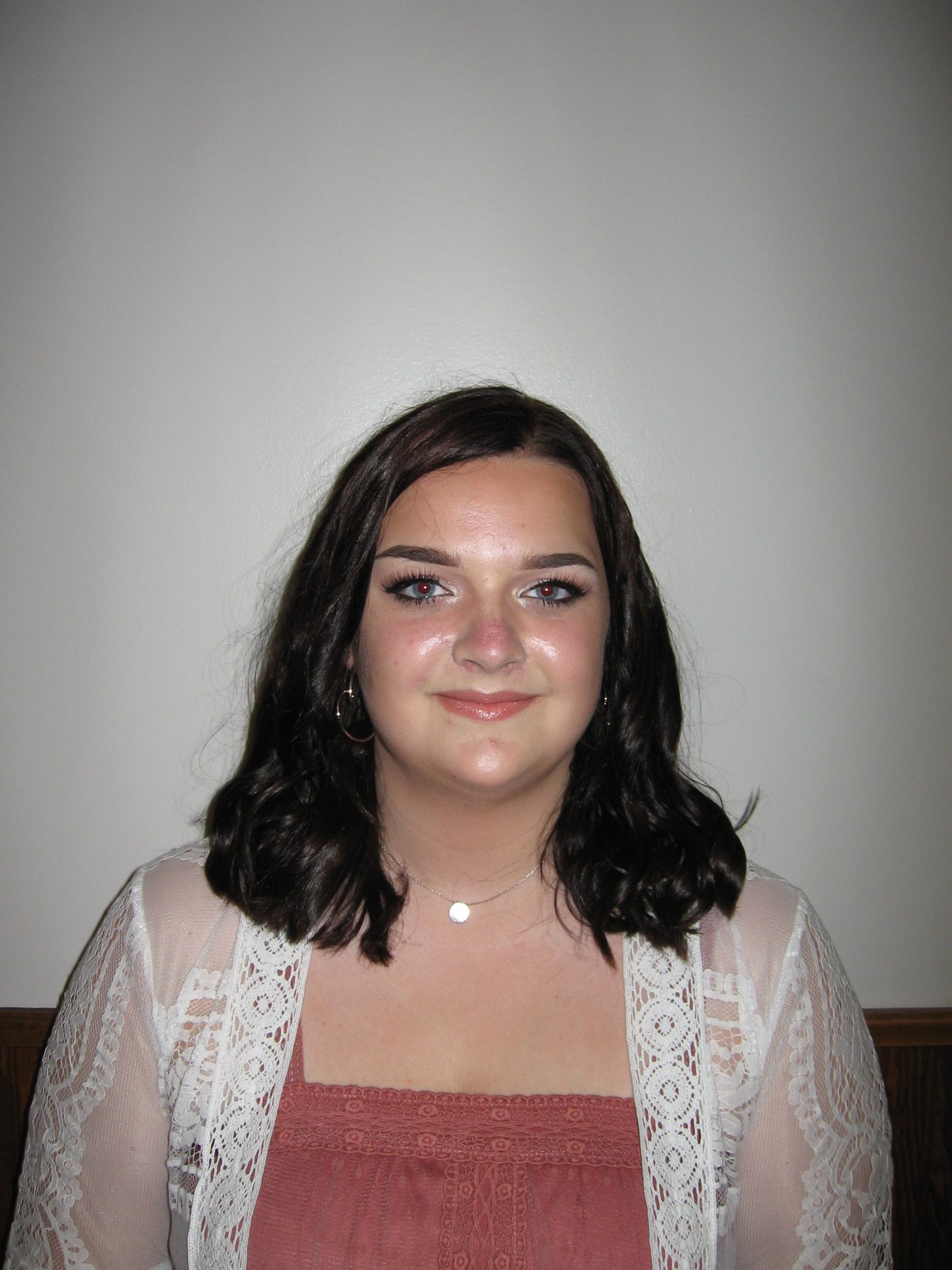 Our Lady of Victory, State College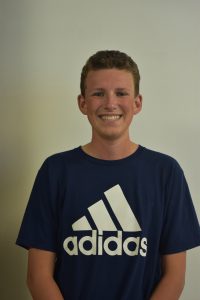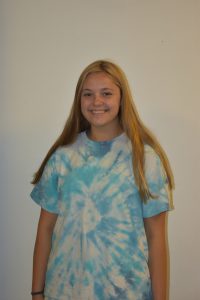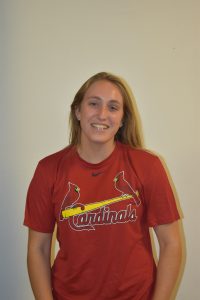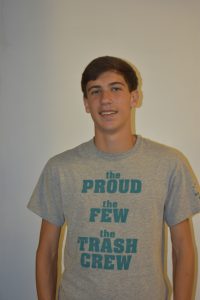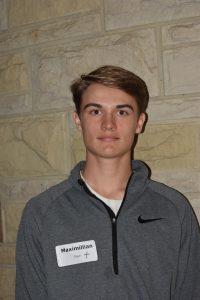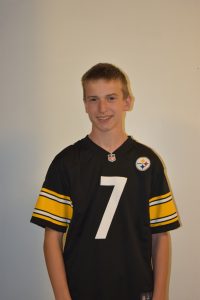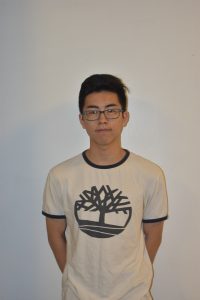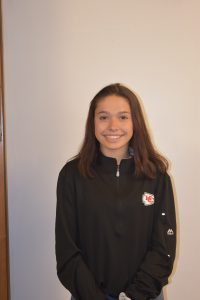 Not pictured: Max Clement, David Essig, John Paul Leskowicz
Resurrection Parish, Johnstown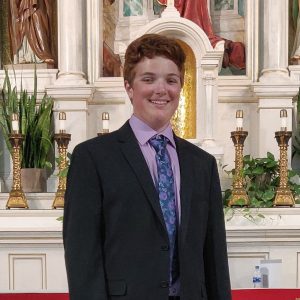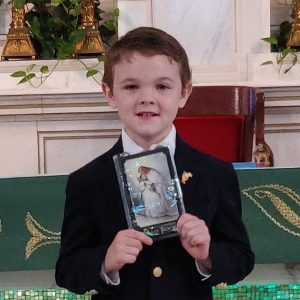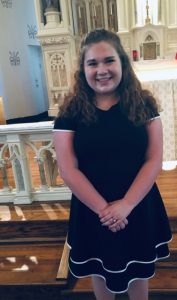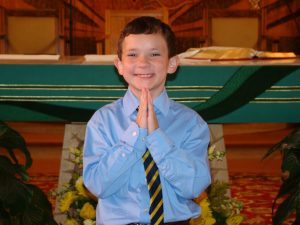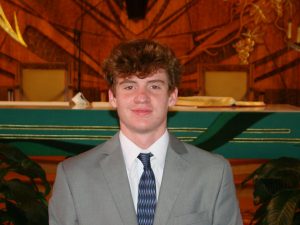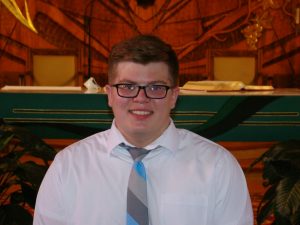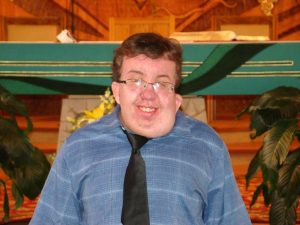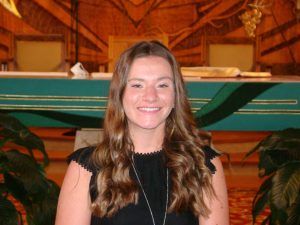 St. John The Baptist, New Baltimore
FROM LEFT TO RIGHT:
TOP ROW – Chayse Hyatt, Bishop Mark, Fr. Mark Pattock, OFMcap, and Nathan Leonard
BOTTOM ROW – Caleb Leonard, Natalie Restly, Emily Brick, Kennaley Heider, Hayden Little, Brady Boburchock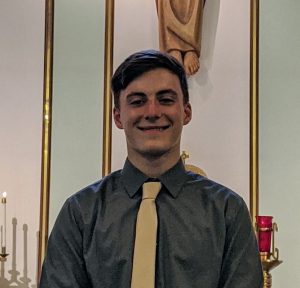 St. John The Evangelist, Altoona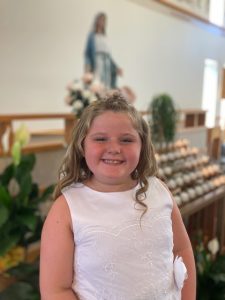 St. John The Evangelist, Bellefonte
ROW ONE – Gabriel Moyer, Stephen Ivicic, Leeanne Carmack, Lily Gardner, Sara Rados
ROW TWO – Nicholas Capparelle, Reece Bloom, Isabella Pruss, Alyssa Packer, Kasie Miller
ROW THREE – Madelyn Tice, Luke Barnhart, Nathan Taylor
ROW FOUR – Elizabeth Marchini, Zachary Swanger (Confirmed June 19), Father George Jakopac, Deacon Tom Boldin, Robert Marsh
ROW FIVE – Logan Ellenberger, Austin Knepp, Kira Watson, Rianna Morris, Allison Ivicic
ROW SIX – Christopher Paloskey, Hunter Snoberger, Kaitlyn Berkey, Claire Lucas, Adrienne Basalla

ROW ONE – Brooke McDaniel, Laurel Confer, Emma Geiges, Harrison Hoover, Lily Park
ROW TWO – Jordan Hane, Quinten Scanlan, Emma Smithmyer, Ayla Zanzalari, Evan Fisher
ROW THREE – Reagan Basalla, Leon Pighetti, Bruce Jennings, Gabriella Ruggiero, Ainsley McHail
ROW FOUR – Father George Jakopac, Deacon Tom Boldin, Evelyn Edmondson, Nora Brown, Thomas Weiser
ROW FIVE – Violet Shelton, Adelina Zanzalari, Claire Hoover, Aubrey Schoch, Lillian Tippett
ROW SIX – Thomas Novitsky, Emma Crater, Evan Yecina, Natalie Kulago, Ethan Speerstra

ROW ONE – Connie Curfman, DRE; Matthew McMullen; Jerica Walters; Bella Pequignot
ROW TWO – Sean Connacher; Michael Boston; Joseph Johnston; Olivia Papi
ROW THREE – Jonas Ciprich; Daniel Owen; Andrew Roman; Brendan Shaffer; Brandon Roman
ROW FOUR – Deacon Allan Duman; Fr. Alfred; Terry Curfman, teacher; Sharon King, teacher


*This photo was taken prior to the implementation of social distancing mandates in response to COVID-19.
St. Monica, Chest Springs/St. Augustine, Dysart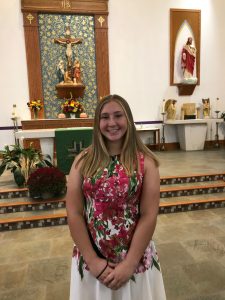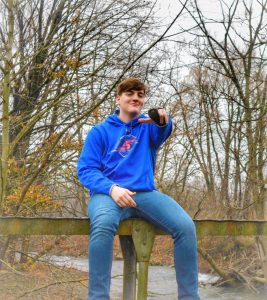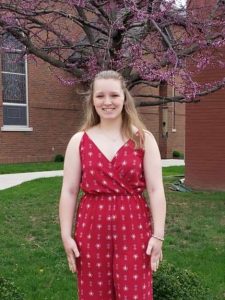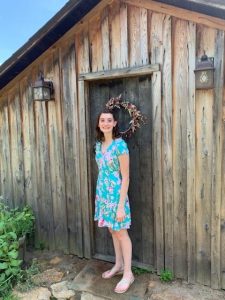 St. Rose of Lima, Altoona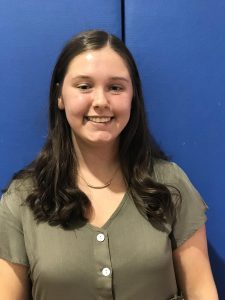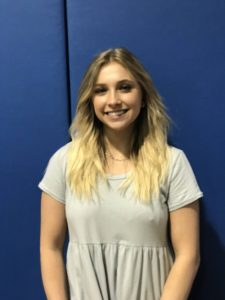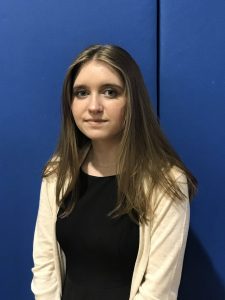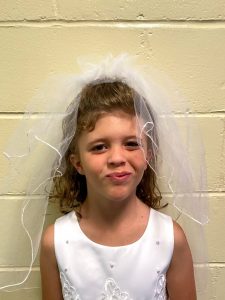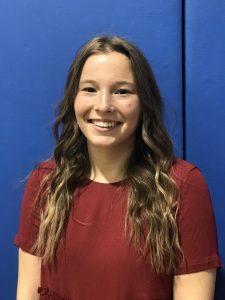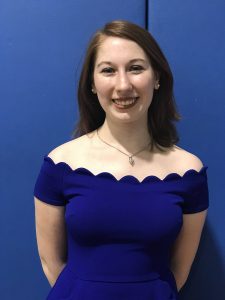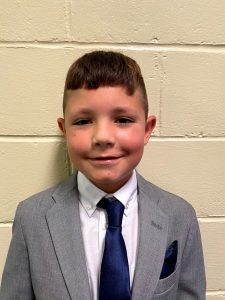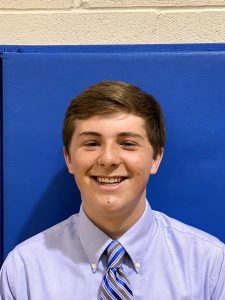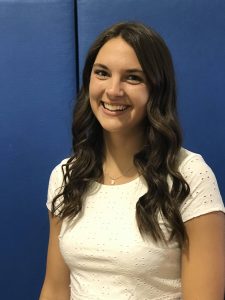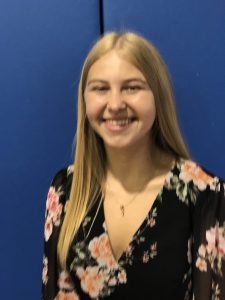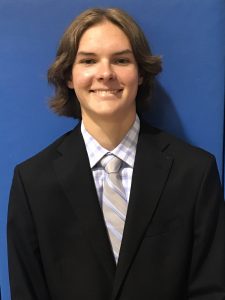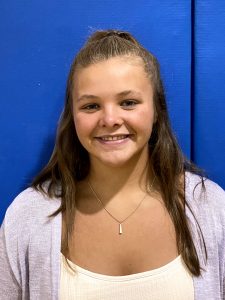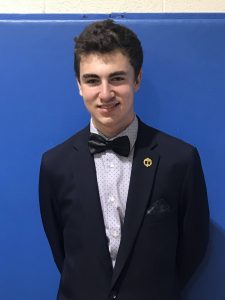 St. Therese of the Child Jesus, Altoona