UPCOMING SCOUTING EVENTS:
Emblem Mass
October 14, 2017
Noon
Cathedral of the Blessed Sacrament, Altoona
Please have religious emblem applications turned into Denise Kreckel at pharmcanoe@aol.com by August 31.
Catholic Scout Retreat Weekend
May 2018 (More information to be announced soon)
The Catholic Scout Retreat at Saint Francis University is open to all religious denominations. Boy Scouts and Girl Scouts in grades 5-12, along with their leaders, are welcome. Scouts may attend individually, however they must have a parent attend to comply with BSA/GSUSA guidelines. For more information, contact Denise Kreckel at pharmcanoe@aol.com.
Photos from past retreats: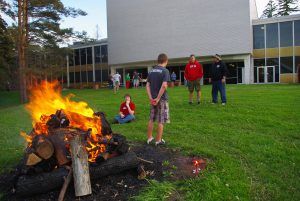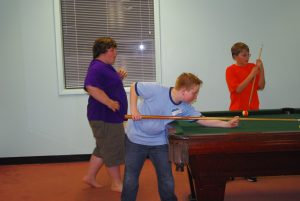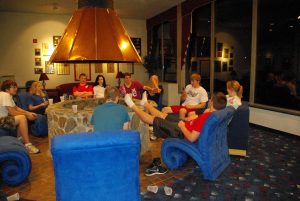 For more information on Catholic Scouting:
Denise Kreckel, Chair
348 Madison Ave
Tyrone, PA 16686
Email: pharmcanoe@aol.com