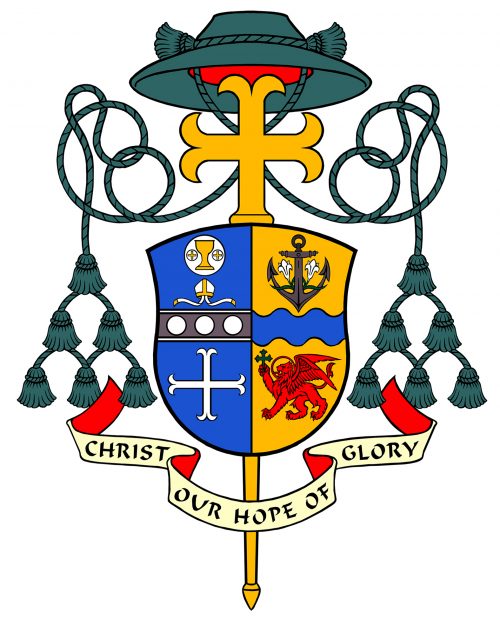 Bishop's Appointments & Announcements
REVEREND ANGELO J. PATTI, appointed Administrator of Visitation of the Blessed Virgin Mary Parish in Johnstown while the Pastor, Reverend John J. Slovikovski, is on temporary medical leave. The appointment is effective June 29, 2017. Father Patti will continue as Pastor of Saint Andrew Parish in Johnstown.
Having received the presentation of Archabbot Douglas R. Nowicki, OSB, and recognizing the needs of the Diocese, REVEREND ALFRED PATTERSON, OSB, appointed Pastor of Saint Nicholas Parish in Nicktown. The appointment is effective July 17, 2017.