Some Thoughts Concerning Sunday Mass Obligation.
The Missionary Cooperative Program (MCP) serves to connect the work of evangelization with missionaries from around the world to each of our local parishes. All around the world, missionaries are sharing the Gospel of Christ, often in some of the…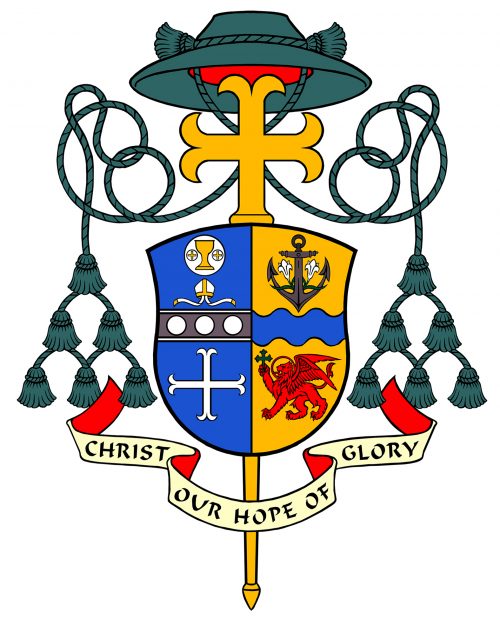 "During the past several days, the last words of George Floyd, "I can't breathe," have echoed across the world."